Chinooks FC is very proud to have Serhan Tarkan Real estate as our jersey and player training kit sponsor!
Serhan is a premier Calgary realtor and a soccer player himself.  He has played in Chinooks for the past 20+ years as a member of one of the men's teams.
Serhan Tarkan represents all of the values that he and Chinooks FC share as individuals and organizations in our community. If you are thinking of buying or selling a home, don't hesitate to contact Serhan!
Learn more about Serhan on his website at https://tarkan.ca/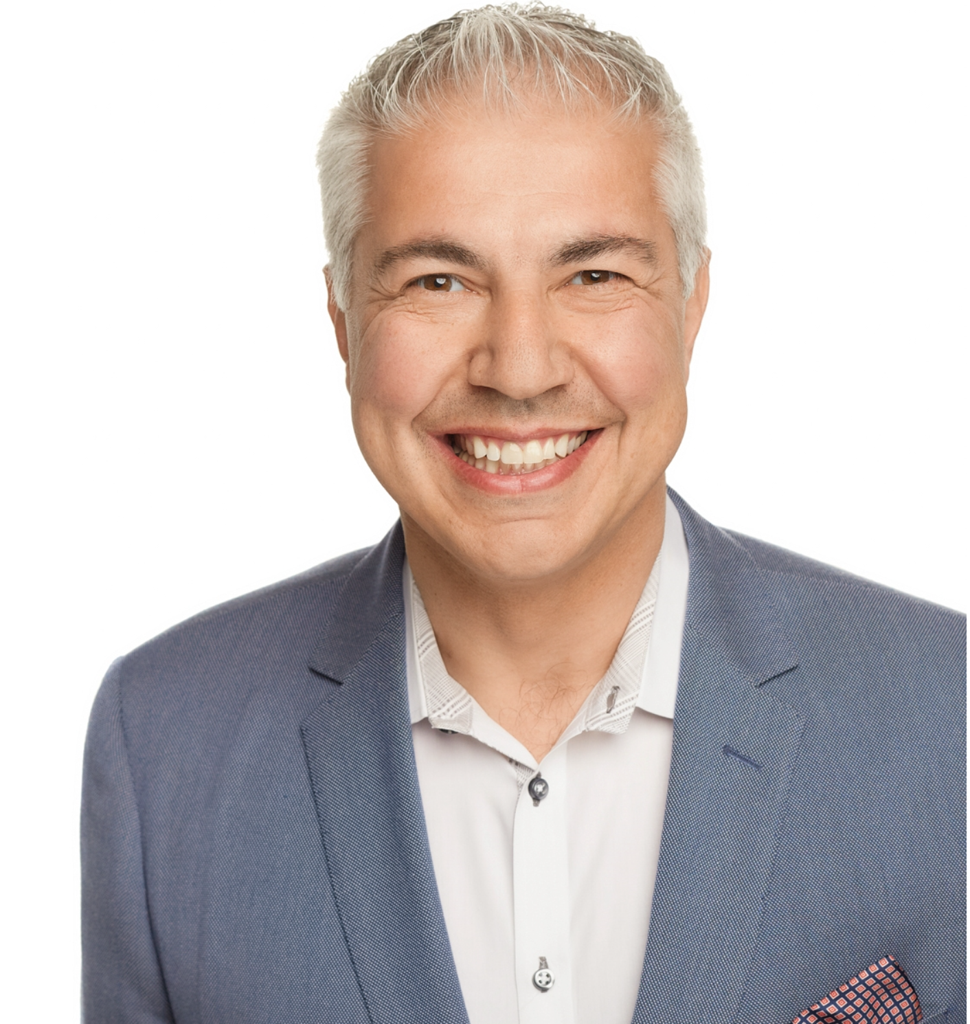 SPONSORSHIP OPPORTUNITIES
As a non-profit organization, Chinooks FC is highly dependent on funds from registration fees received by club members each season. These funds go into day-to-day operations that allow the club to run programs, offer coaching honorarium, equipment, and CMSA league participation.
Our Sponsor partners are vital to offering a program to our members that is of the highest quality yet at an affordable cost to our members.
Sponsorship offers a create opportunity for local businesses to advertise to the local market expanding their branding recognition. While helping the sports community with educational and physical health initiatives from grassroots to adults.
We are currently seeking sponsors for the following:
Website Sponsor
Feature on the front page as "powered by", and
Every page footer
Yearly terms
Tracksuit Sponsor
Company logo on Tracksuit
Yearly terms
Grassroots Sponsor
Company logo on program banner and member t-shirts
Yearly terms
Adult Kit Sponsor
Company logo on front of jerseys
3 year term
Scholarship Sponsors
Yearly terms
Do you want to sponsor us?